EASE OF USE & ACCESS
EDUCATE AND ENGAGE through PLAY and having INCENTIVES such as prizes for top scorers boosts engagement significantly.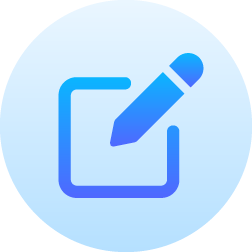 EASY TO POST
Takes less than 30 seconds to post.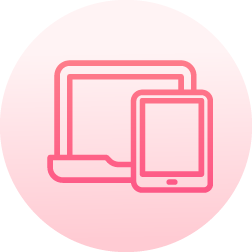 WORKS NATIVELY
Keeps the user inside the app & works natively.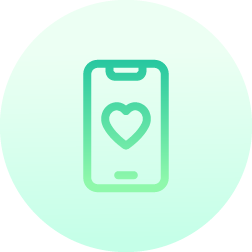 MOBILE FRENDLY
Responsive full screen experience & Uses gyro, swipe, shake, etc. when required.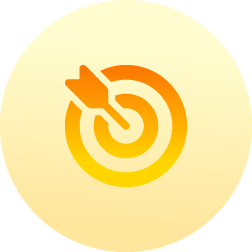 PROMOTABLE
The game posts can be promoted/boosted to the target audience of your choice.
ANALYTICS
Back end access with robust analytics.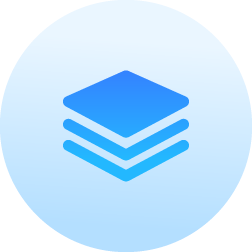 Cross Platform Capability
Once built, it can be deployed across social and messaging platforms.
DEPLOY ONLINE & OFFLINE
Once the game is built, you can launch as a social post, swipe up story, in-app game experience, mobile ad network, in-store QR codes, print ad QR codes and more!

Publish on your brand pages in social apps like Facebook, Instagram and Twitter.

Post as a swipe up Story engagement.

Deploy across platforms in the mobile ad ecosystem.

Deploy in-store or in print ads with QR codes.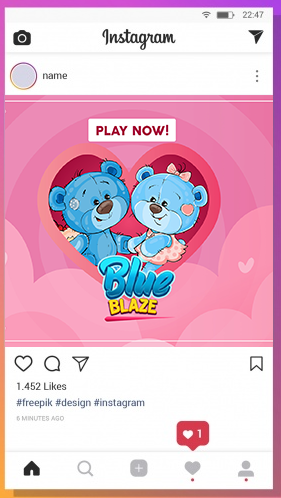 INSTANT PUBLISH ONLINE & OFFLINE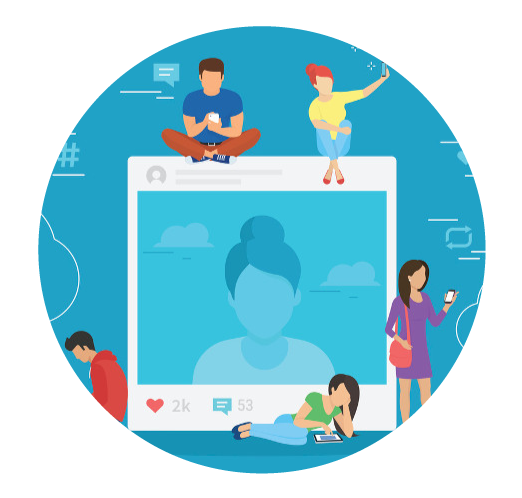 ON SOCIAL MEDIA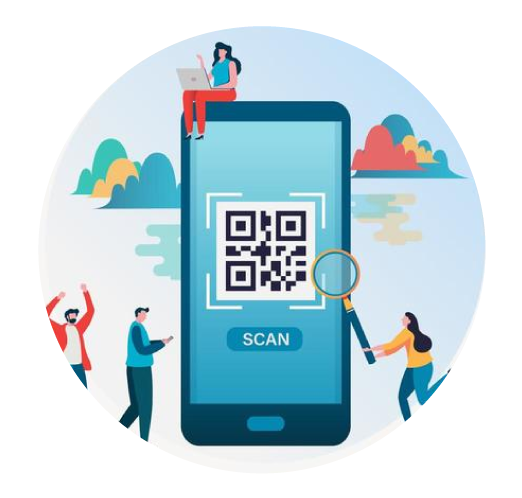 QR CODES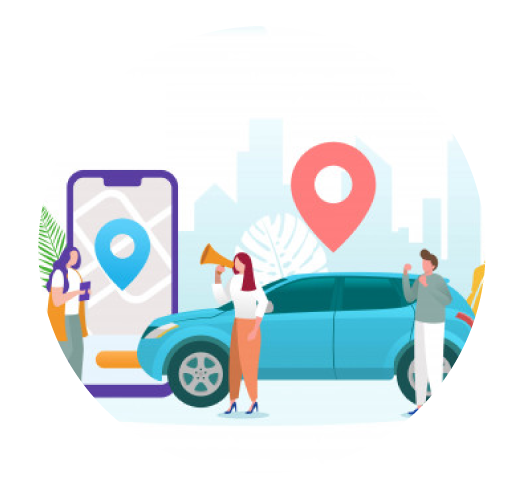 EVENTS & ON LOCATION
What's in it for Brands!
Perfect opportunity to target to this captive and engaged audience through Hyper Casual Mobile games. We can build customizable HCMG incorporating KEY BRAND ELEMENTS BUILT INTO THE GAME PLAY. The model is fairly simple.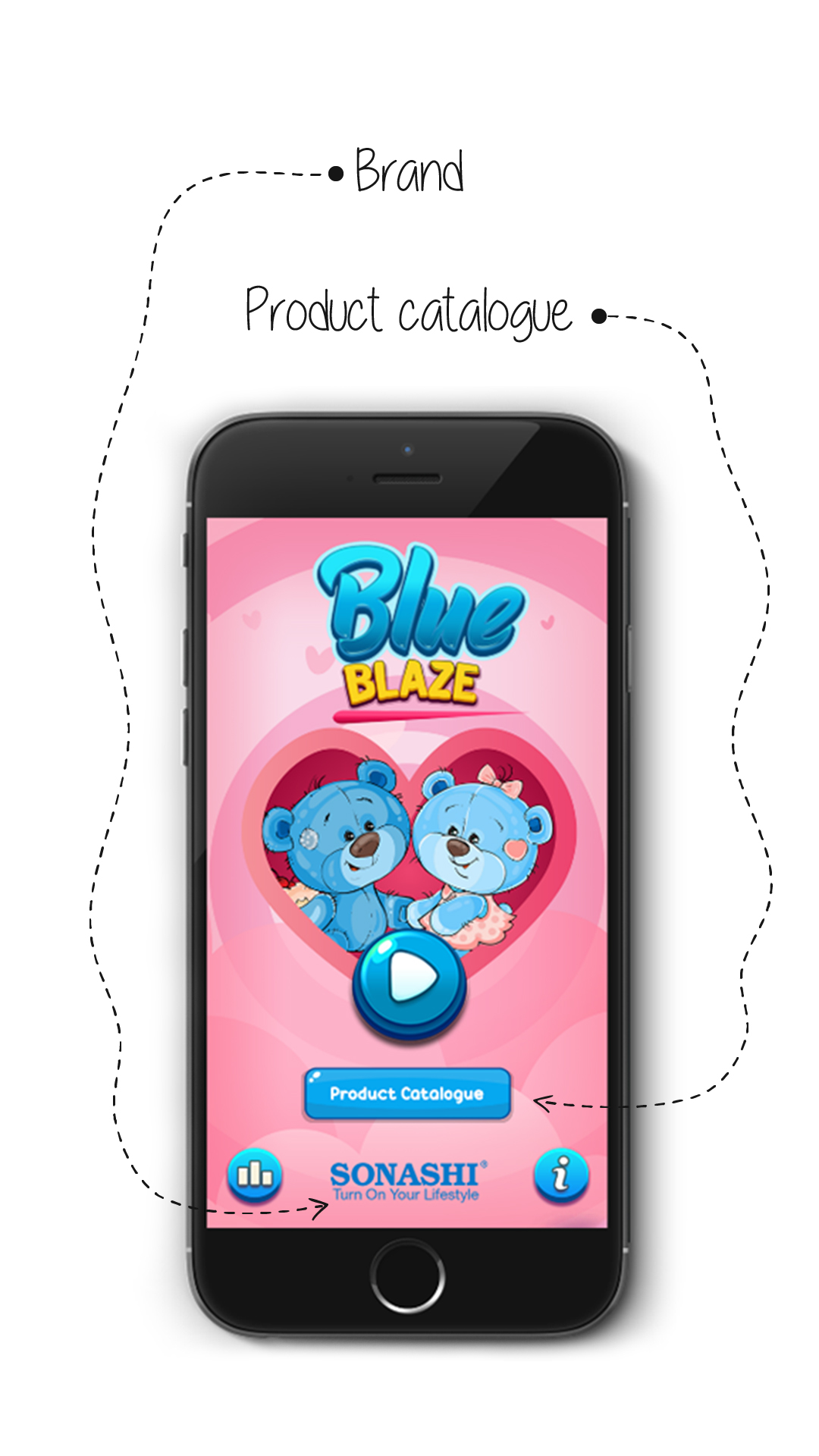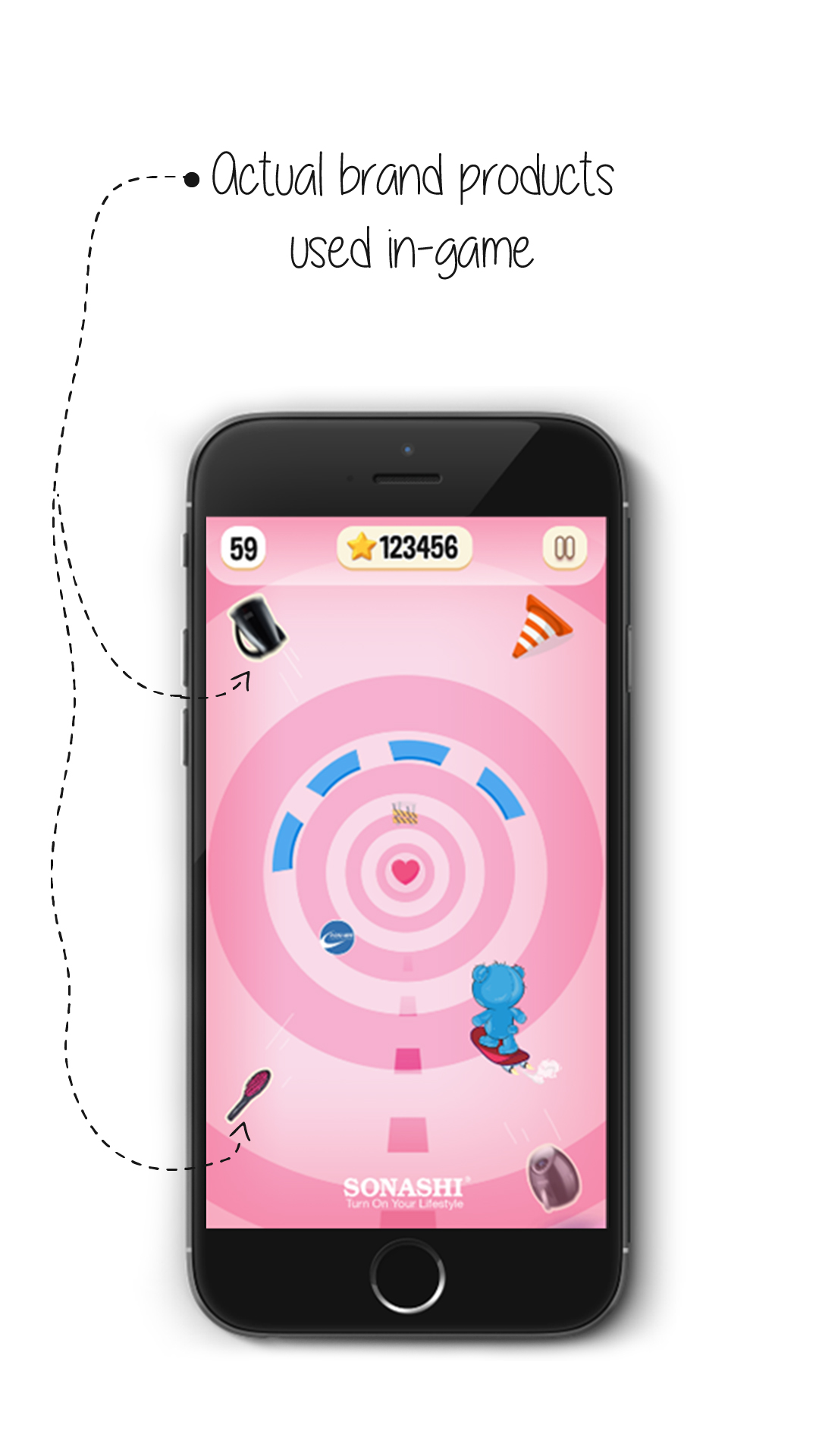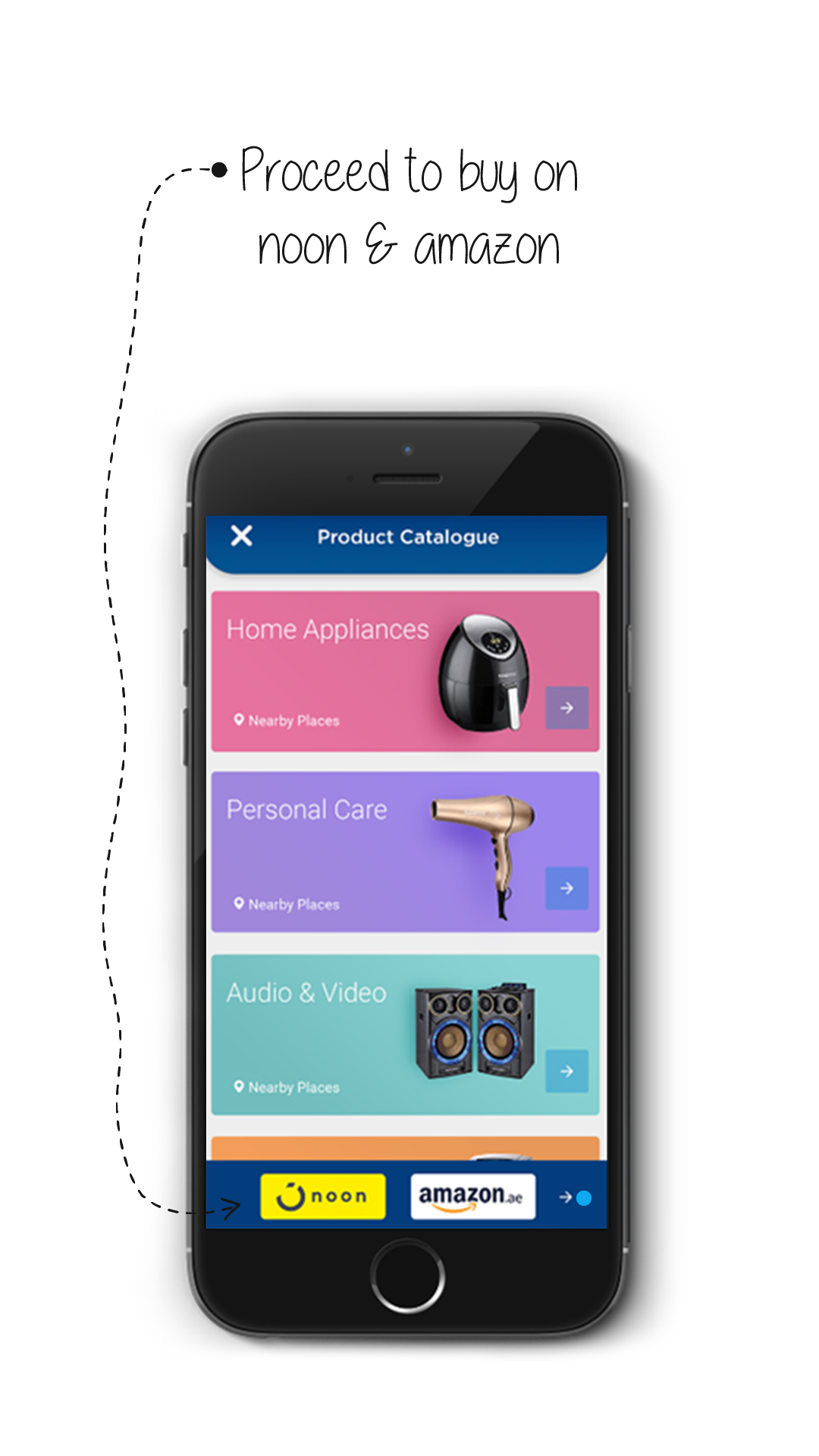 BETTER USAGE & RETENTION THROUGH REWARDS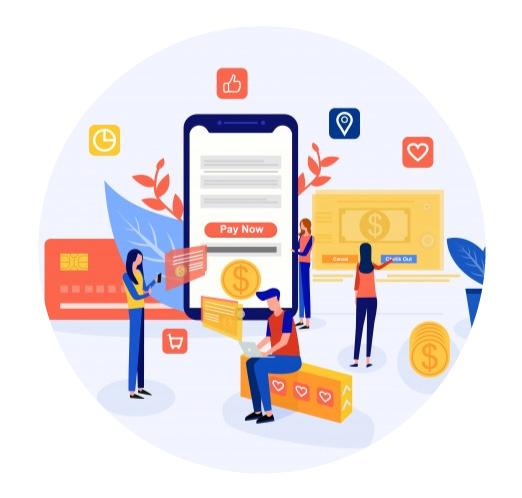 SCORE BASED REWARDS SYSTEM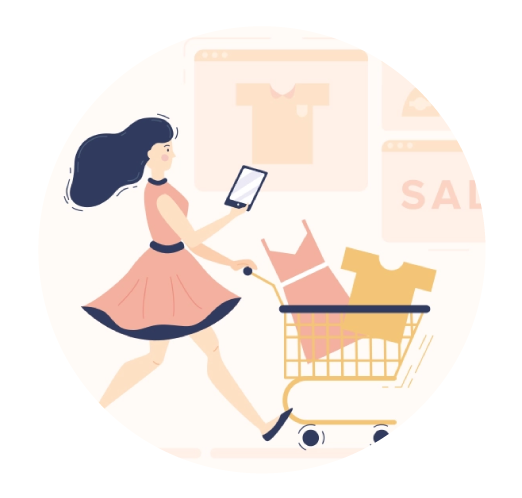 INCREASE IN-STORE WALK-INS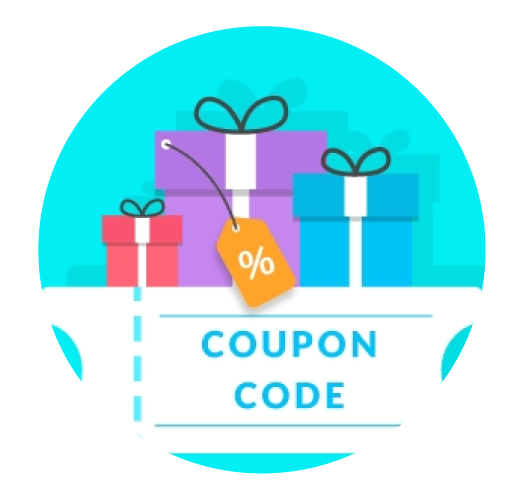 GENERATE COUPON CODES
Recent Projects
Click on the game and play now!